Tales of Timberwind Sneak Peek: the Careers & the Items
Elliot Baker is the lead developer on this one. He's developing Tovey Baker's original work. I'll be drafting the GMing text for their approval. Elliot's also the sketch illustrator!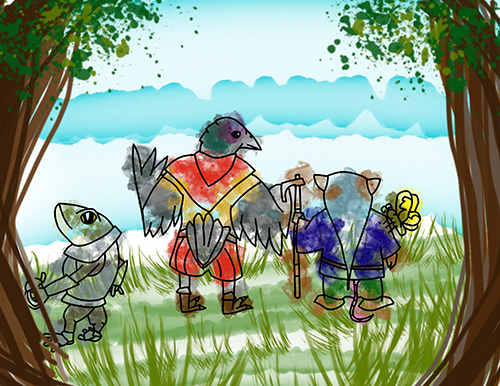 Aside from the acres many call home, the most formative parts of life in…
---
Want to read this installment? Log in!
Don't have a login? Join my Patreon!
Lost your password? Click here to reset it!