Burned Over: The Lawmaker and the Threats
You ask for a hardholder, a hardholder's what you get!.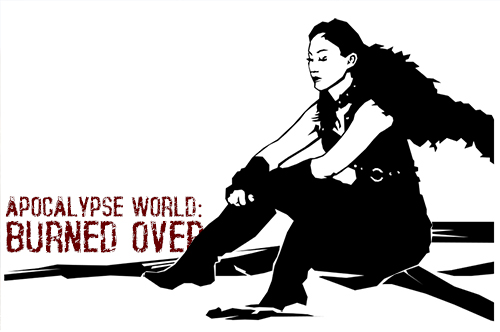 In Burned Over, the Lawmaker is half hardholder, half waterbearer. Check it out.
I think that the addition of standard moves, the stock moves that go with holdings, gangs, workspaces, etc, is strong. I'm thinking today…
---
Want to read this installment? Log in!
Don't have a login? Join my Patreon!
Lost your password? Click here to reset it!