World of Fantasy!?!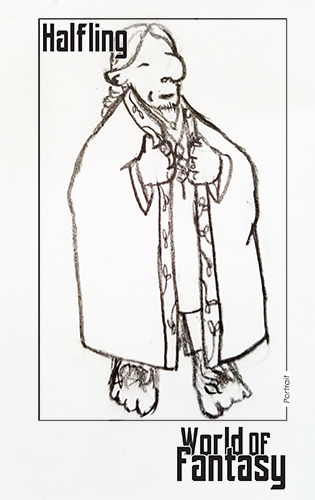 You know that thing that happens? You'll be thinking idly about something, a new fantasy ttrpg let's say, and you'll be like "it should have this quality, this quality, and this quality," and then you'll be like "...but…
---
Want to read this installment? Log in!
Don't have a login? Join my Patreon!
Lost your password? Click here to reset it!