Tiptoes...In Ghost Mansion!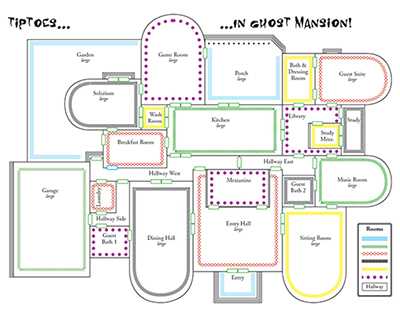 Here's the first proof of concept / prototype of a new board game I'm working on.
It's funny for a board game, because you move around on the board, but you never put any pieces on it. You're sneaking!
It has elements of, like,…
---
Want to read this installment? Log in!
Don't have a login? Join my Patreon!
Lost your password? Click here to reset it!