Haunted Presents: The Grand Crescent Manot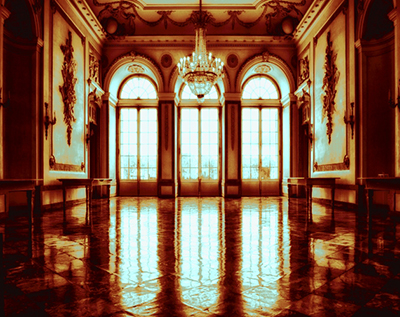 It's the third installment in Elliot Baker's Haunted series:
The Grand Crescent Manor takes the game systems from Haunted, and puts them all into one big, sprawling manor house. It also introduces just a bit more structure and mechanical…
---
Want to read this installment? Log in!

Don't have a login? Join my Patreon!
Lost your password? Click here to reset it!