Meguey Baker's How the Story Ends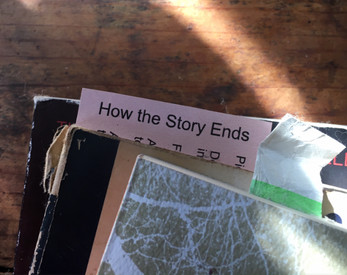 Meguey says:
How The Story Ends, a nanogame about truth, fiction, and loss came to me in a sudden flash, in the time it took VIncent to punch a hole in a piece of paper.…
---
Want to read this installment? Log in!
Don't have a login? Join my Patreon!
Lost your password? Click here to reset it!