Tales of Timberwind Early Access!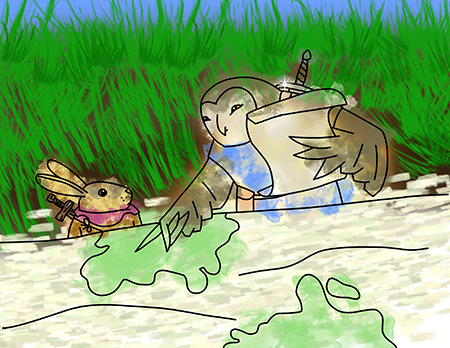 I've featured Elliot & Tovey's game Tales of Timberwind here before in preview, and now it's ready for other people to try out! We've been playing it and it's tremendous.
My guy's an…
---
Want to read this installment? Log in!
Don't have a login? Join my Patreon!
Lost your password? Click here to reset it!