Under Hollow Hills: The Young Witch & the Witch's Bird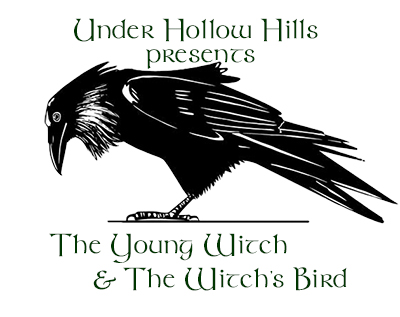 The Young Witch:
You are a human being, a young witch. You have responsibilities and ties to a community in the mortal human world. You're traveling…
---
Want to read this installment? Log in!
Don't have a login? Join my Patreon!
Lost your password? Click here to reset it!