A Sampler of Fantasy Games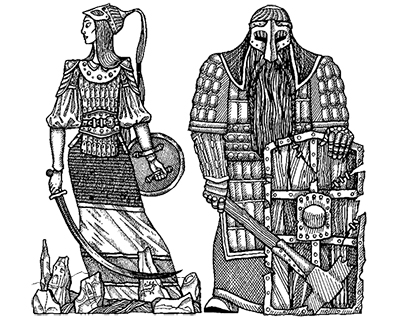 So MEANWHILE, while all this other stuff has been going on, I've also been working on about 80 different fantasy games.
If you know me, you know that I love Sword & Sorcery, both the Ancient World kind and the…
---
Want to read this installment? Log in!
Don't have a login? Join my Patreon!
Lost your password? Click here to reset it!