Racing Toward an Announcement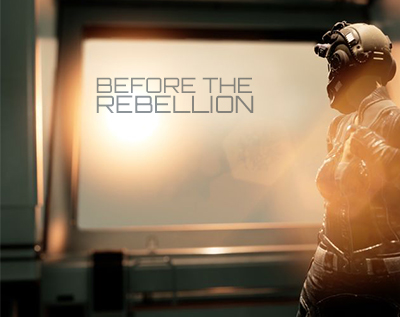 I think this may be the last "keep it under your hat" update ...or maybe just one more after this. Either way this game's getting closer and closer to a full initial release.
Rules for…
---
Want to read this installment? Log in!
Don't have a login? Join my Patreon!
Lost your password? Click here to reset it!