Into the Fray: Orbital Skirmish - a Completely Failed Playtest!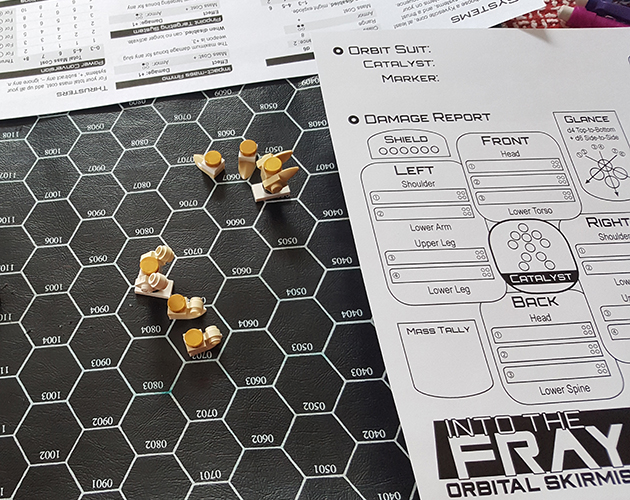 A couple of months ago, Tovey, our 16-yo, got into Gundam. They've made a bunch of Gundam models and they've watched, at a guess, a few series of the show? Iron-Blooded Orphans…
---
Want to read this installment? Log in!
Don't have a login? Join my Patreon!
Lost your password? Click here to reset it!