Under Hollow Hills: Occasion Playbooks - 1st Look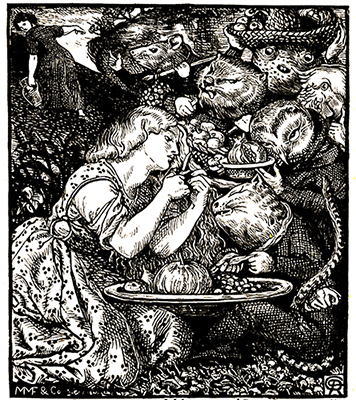 by Dante Gabriel Rosetti, for Christina Rosetti's "The Goblin Market"
Under Hollow Hills is inching closer to publication every day. I want to give you all a peek at this new feature!
They aren't quite…
---
Want to read this installment? Log in!
Don't have a login? Join my Patreon!
Lost your password? Click here to reset it!