Under Hollow Hills: The Witch's Cat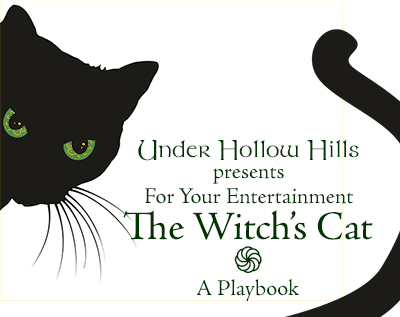 You're familiar-kind, and a cat: contrary, curious, secretive and drowsy.
Your place in the circus:
Pet (unreliable);
Prop (unreliable);
Layabout;
Pest control;
Always already there, underfoot or looking on.
You can play a person…
---
Want to read this installment? Log in!
Don't have a login? Join my Patreon!
Lost your password? Click here to reset it!