Elliot Baker: On the Old Dirt Road
Elliot continues to explore the atmospheric and mysterious in roleplaying games.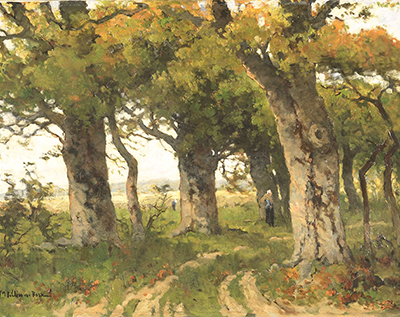 In On the Old Dirt Road, an animal guide leads you down a mysterious path. You use a deck…
---
Want to read this installment? Log in!
Don't have a login? Join my Patreon!
Lost your password? Click here to reset it!