Repair Shop Bingo: Postmortem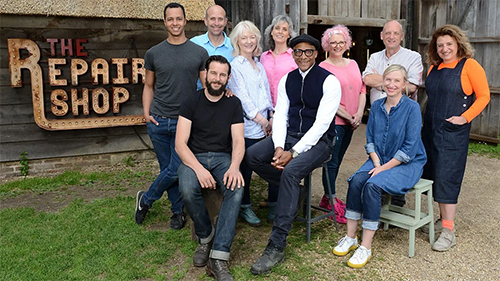 Meguey writes:
Sometimes the games that don't work out are as important as the ones that come together beautifully and exceed one's hopes. It's best if that happens sooner in the process than later, but sometimes, well, sometimes…
---
Want to read this installment? Log in!
Don't have a login? Join my Patreon!
Lost your password? Click here to reset it!