Dracula: a playbook for Under Hollow Hills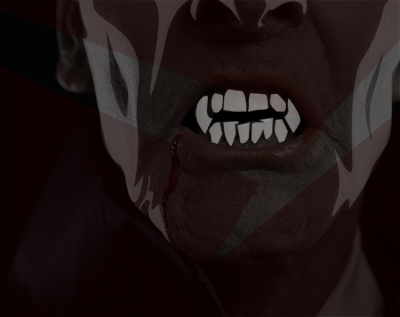 You're Dracula. You were once a mortal human being, but you traded your natural death for an undeath of blood and night.
You're literature and metaphor, a symbol and a cautionary tale.
This isn't the story of your bloodlust or…
---
Want to read this installment? Log in!
Don't have a login? Join my Patreon!
Lost your password? Click here to reset it!