World of Adventure: REBORN!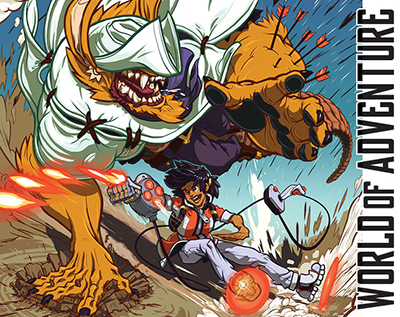 Hey check it out! This game was dormant, maybe abandoned, for several years, and here I am working on it again! I usually don't go back to games I've let lie.
I have half a…
---
Want to read this installment? Log in!
Don't have a login? Join my Patreon!
Lost your password? Click here to reset it!