Under Hollow Hills: The Messenger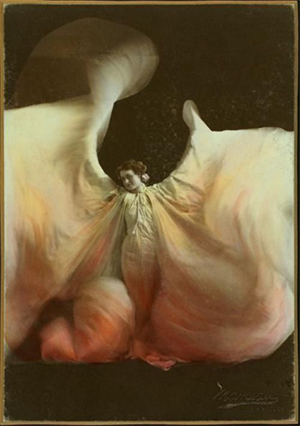 Loie Fuller, Dancer, 1897
VB: Here's Meguey on The Messenger:
The Messenger
It is appropriate that the piece I design to memorialize my beloved friend Kamille comes to fruition on May Eve. In the seasonal pagan year, the spring equinox, celebrated on May 1st in…
---
Want to read this installment? Log in!
Don't have a login? Join my Patreon!
Lost your password? Click here to reset it!