A New Sorcery Magic System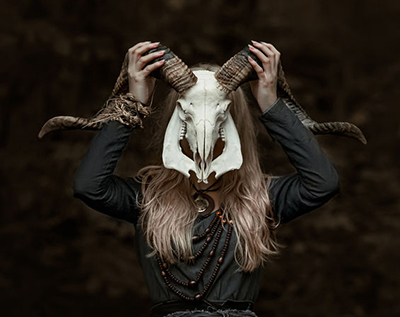 Okay, so this is part of a larger system I'm developing, as you'll see as soon as you look at it, but I JUST HAVE TO show you this part.
One of the exceptional actions (basic moves) in this game is to commit yourself to…
---
Want to read this installment? Log in!

Don't have a login? Join my Patreon!
Lost your password? Click here to reset it!