AW:Burned Over: the Playbooks & the Moves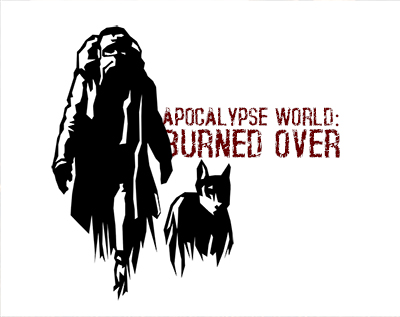 We're not quite to the standalone edition of AW:Burned Over, but we're moving substantially toward it. It's gotten a few campaigns of local playtesting and it's definitely started looking eagerly at the door.
Here's the up-to-the-minute mix of playbooks, including one never…
---
Want to read this installment? Log in!
Don't have a login? Join my Patreon!
Lost your password? Click here to reset it!