Bones to Dust: The Stitcher, the Lucid, and 3 Hard Zones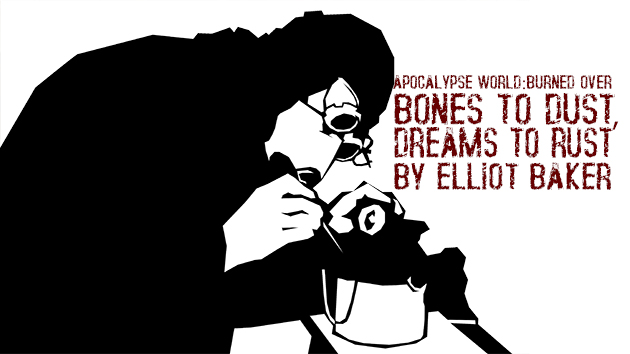 For Zinequest, Elliot Baker Kickstarted Bones to Dust, Dreams to Rust:
I'm making a collection of new material for Burned Over, a game which I've spent a lot of time with, both as the MC and as a player.…
---
Want to read this installment? Log in!

Don't have a login? Join my Patreon!
Lost your password? Click here to reset it!