First Look: Shell & Soul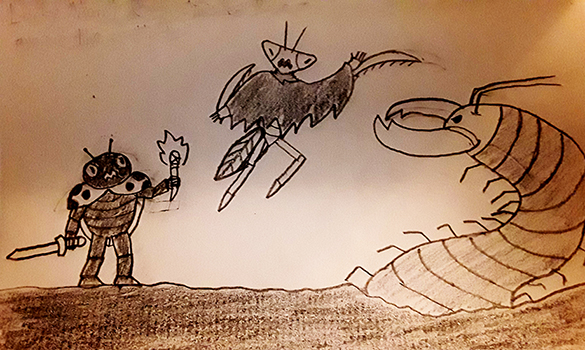 By Faie Baker:
Shell & Soul is a heroic fantasy RPG about anthropomorphic bugs. You play a party of knights and companions, going on quests, having adventures and fighting to protect the innocent from villainous bugs and hungry beasts. The biggest…
---
Want to read this installment? Log in!

Don't have a login? Join my Patreon!
Lost your password? Click here to reset it!