Bricksticuffs!
You may remember Tiny and Chrome. Now it's time for Elliot Baker's Bricksticuffs!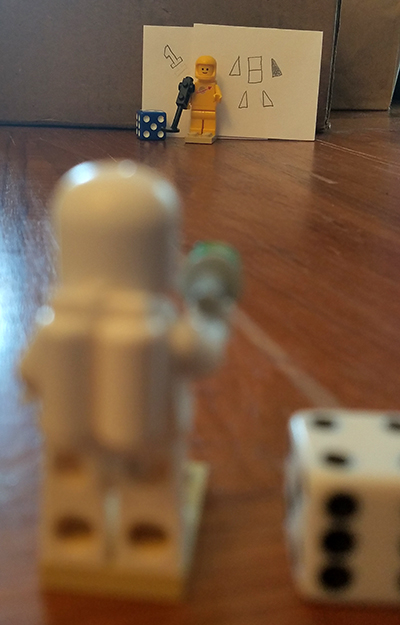 Quoth Elliot: This game is a descendant of Tiny & Chrome and is simpler to teach, probably simpler to play. It's quick and fun, and is a great use for all the random…
---
Want to read this installment? Log in!

Don't have a login? Join my Patreon!
Lost your password? Click here to reset it!