Run For Your Life!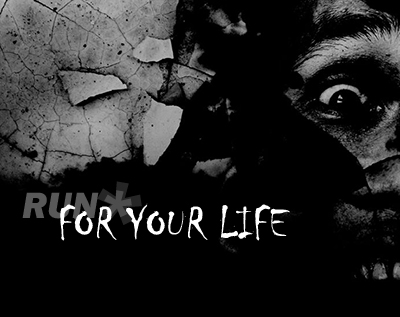 Solid information is hard to come by.
It's some kind of disease, some kind of infection, some kind of brain-invasive parasite, a cocktail of drugs gone haywire, a new pesticide designed to…
---
Want to read this installment? Log in!
Don't have a login? Join my Patreon!
Lost your password? Click here to reset it!