Under Hollow Hills: Example Places and Two More Playbooks!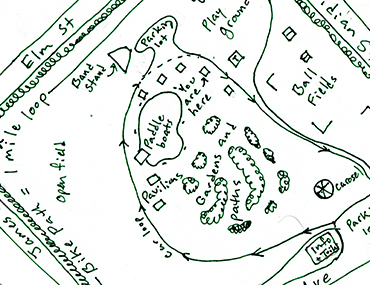 Here are updated place sheets, 5 example places to perform, a pageful of notes about creating places, and two new playbooks: the Hobbled Hound and the Weeping Gale.
Check 'em out! We hope you like them.
Questions and observations welcome as always.
Under Hollow Hills: June 2018 Expansion (pdf)
---
Want to read this installment? Log in!
Don't have a login? Join my Patreon!
Lost your password? Click here to reset it!