Rhinoceros Joust!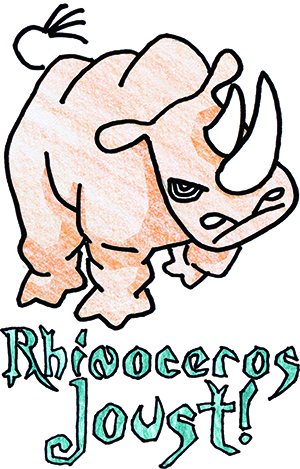 A super busy month, but I still managed to finish a game I've been working on for a while.
Rhinoceros Joust is my homage to GMT Games' Down In Flames series of air combat games. It's a fast-paced, visually evocative, and surprisingly…
---
Want to read this installment? Log in!
Don't have a login? Join my Patreon!
Lost your password? Click here to reset it!