World of Fantasy!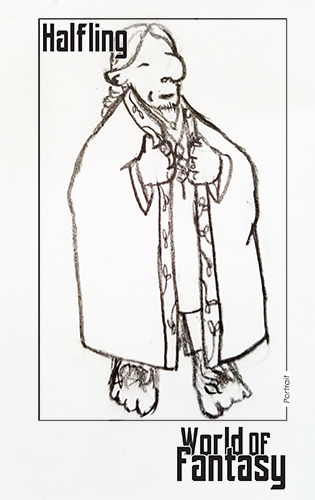 The other day Tovey, my 14-yo, pulled a William Nichols on me:
"Dad, I'm sick of fantasy RPGs with alignment systems. Do you think that World of Adventure would be good for, like, normal fantasy, with elves…
---
Want to read this installment? Log in!
Don't have a login? Join my Patreon!
Lost your password? Click here to reset it!