Meguey Baker's Games To Play While Falling Asleep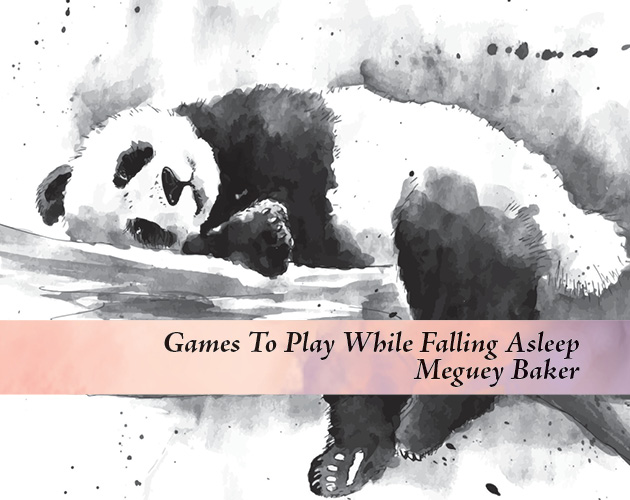 Meguey writes:
When I was very young, my sister and I shared a room. At night, when one of us could not fall asleep, due to the worries and uncertainty of our world or to the creative buzzing of our brains,…
---
Want to read this installment? Log in!
Don't have a login? Join my Patreon!
Lost your password? Click here to reset it!