As Surely as Night Follows Day...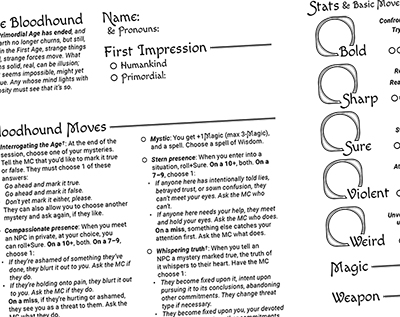 ...So a fantasy Burned Over release follows a Burned Over release!
The headliner here is, the post-apocalypse isn't the fall of empires, it's the birth of the world.
Also, there are…
---
Want to read this installment? Log in!
Don't have a login? Join my Patreon!
Lost your password? Click here to reset it!