Keep Keeping It Under Your Hat!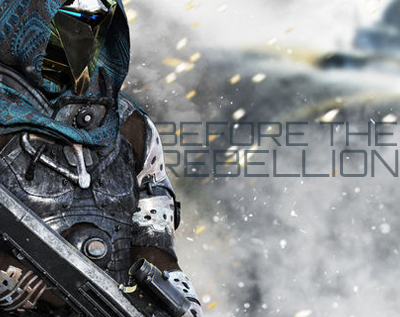 I'm working rapidly toward a playable first look release of this one. It's not quite to that point yet, but there's enough here that we're going to start playtesting it locally. If you can read between the lines and…
---
Want to read this installment? Log in!
Don't have a login? Join my Patreon!
Lost your password? Click here to reset it!