Burned Over: The Restless and the Undaunted
Two new Burned Over playbooks, and we're getting close to the complete basic set!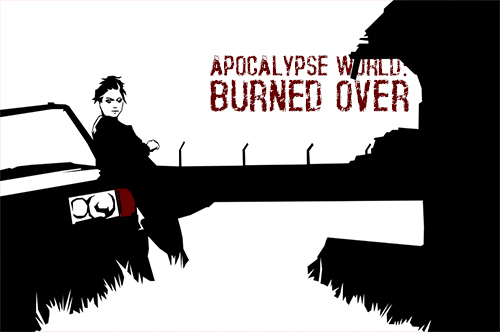 If you're looking for the Undaunted in the source material, look to Miss Giddy, the Splendid Angharad, Sarah Connor, Ellen Ripley, and One (from The City of Lost Children).
The Undaunted's fifth…
---
Want to read this installment? Log in!
Don't have a login? Join my Patreon!
Lost your password? Click here to reset it!