Space Tug Blues - Demo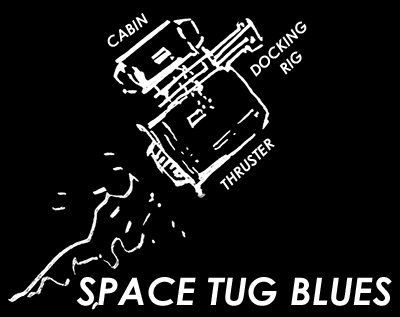 Here's number 2 of 2. It's so different from Kite Day it'll give you whiplash.
You may remember Space Tug Blues from the paper folding game jam last spring. As a folded paper tabletop game, it was fiddly, kind of…
---
Want to read this installment? Log in!
Don't have a login? Join my Patreon!
Lost your password? Click here to reset it!