Faie Baker: Shell & Soul Player Preview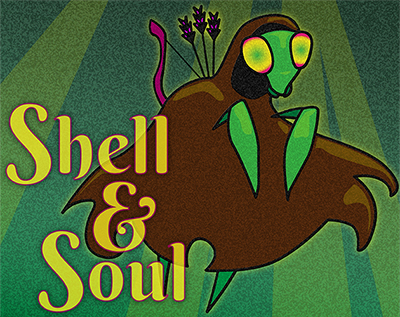 Faie says:
Shell & Soul is an RPG about anthropomorphic bug-people. You play as knights, bold warrior bugs who travel the land righting wrongs and seeking adventure, inspired mainly by Hollow Knight and A Bug's Life. The rules have roots…
---
Want to read this installment? Log in!

Don't have a login? Join my Patreon!
Lost your password? Click here to reset it!