The Unnamed World 1st Look: Character Creation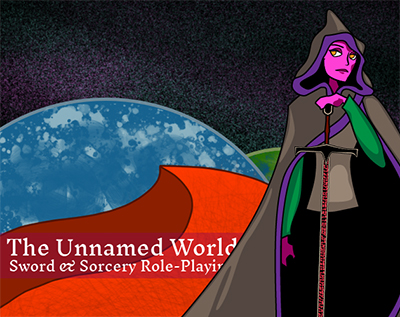 Tovey, our 9th grader, has taken over the teen gaming group. Faie passed it down to Elliot, who passed it down to Tovey.
They're finally allowed to meet in person again, outside around the garden, each at…
---
Want to read this installment? Log in!
Don't have a login? Join my Patreon!
Lost your password? Click here to reset it!