Five Torn Out Pages
Good morning! Meg and I are working on a new game and I can't wait to show it to you.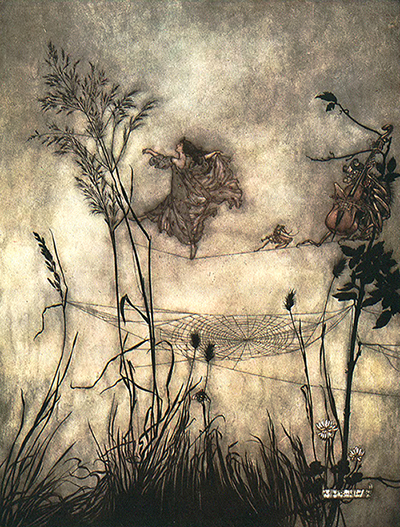 But this time I have to be extra cagey. There are rules I have to follow. I always have to follow…
---
Want to read this installment? Log in!
Don't have a login? Join my Patreon!
Lost your password? Click here to reset it!