AW:Burned Over: The Harrier & Battle Update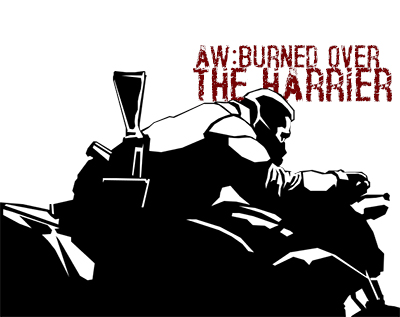 We are the fire in the ashes of the world. We are the claws that rake the earth. We are the screaming machines that tear the roads to ruts and shake the ruined buildings.
We are the…
---
Want to read this installment? Log in!

Don't have a login? Join my Patreon!
Lost your password? Click here to reset it!